Sires
SCC SCH 24 Karat 838
SCC Tradition of 24 x FCF Proven Queen 419
Reg. #: 19262743
DOB: March 25, 2018
Semen: $100.00 a unit
Owned with Stertzbach Cattle Co, Ryan Van Zee, and Jason Scheetz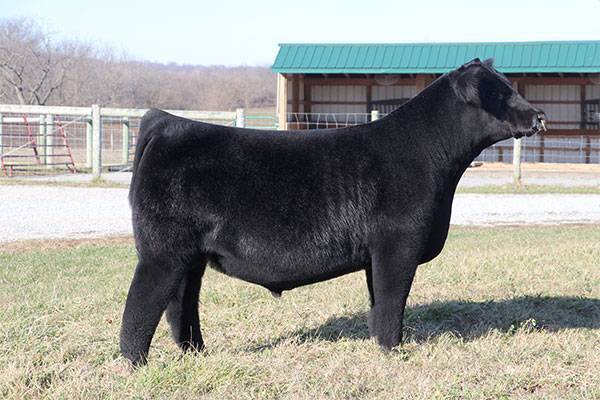 TSSC Limitless 041H
CONLEY No Limit x HILB Amazing Grace
Reg. #: 3776857
DOB: March 23, 2020
Semen: $50.00 a unit
Owned with Greg Mcgrew, Kevin Main, Todd Caldwell and Travis Platt
TMAS Can't Touch This 8531F
Sire: TR Mr Hammer
Dam: Broker X Driver
Registration #: 3489450
Date of Birth: March 22, 2018
Semen: 75.00 a unit
Owned With: Thomas Ranch and Josh Elder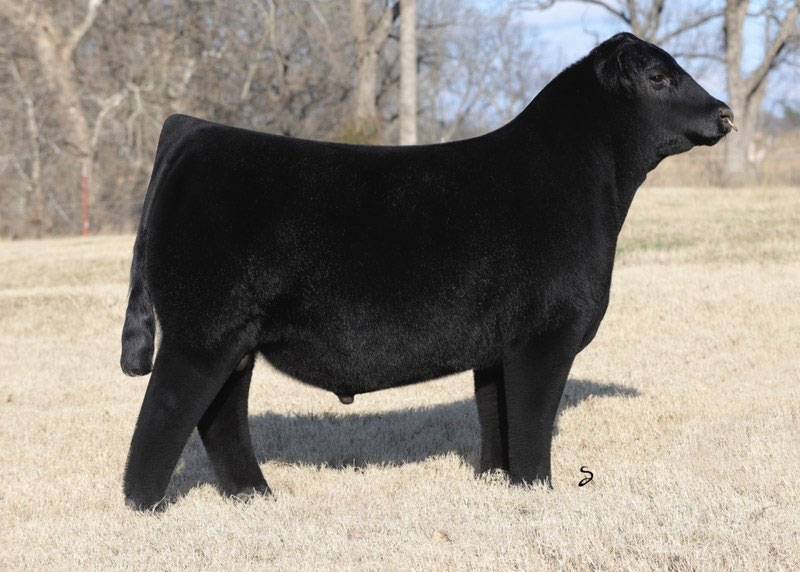 CONLEY No Limit 8188
Sire: EXAR Blue Chip
Dam: Sandy 2355 (Silveiras Style)
Registration #: AAA 19290775
Date of Birth: February 26 2018
Semen: 100.00 a unit
Owned With Conley Angus, Nate Tice and Bo Teague
PVF Blacklist 7077
Insight x First Class
One of the most popular Angus sites for any breed in 2018 and 2019

Semen packages available. Full packages of 50 for 5000 or 1/2 packages of 25 for 2500

Limited amount of packages will be offered in 2019.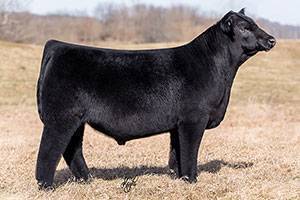 tssc high style 677D
Style x Who Dat Lady 2037Z (Who Da Man x 6640)
6.5% Chianina.  Th-Carrier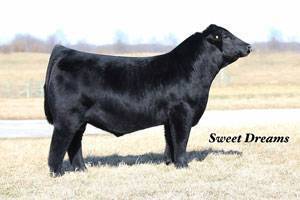 S&S Sweet Dreams
Dream On X HPF Ms Honey R007
71 lb birth weight.
Purebred Simmental
One of the best purebred calving ease bulls on the market to add look, structure, and elite genetics to your calf crop.
A MUST USE For 2017